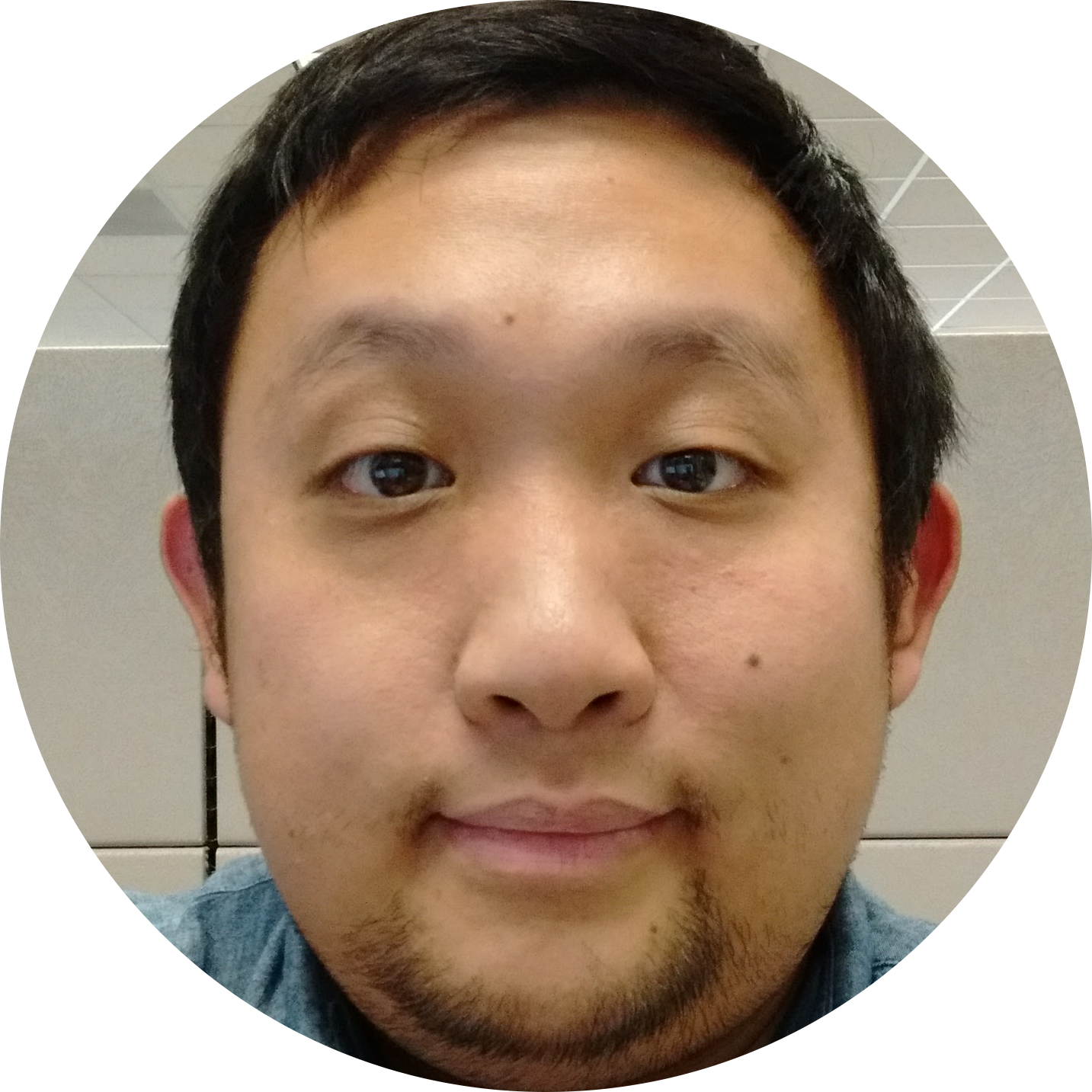 My name is Jason Lee  and I am a graphic designer with Bachelor of Fine Arts degree from University of Maryland, Baltimore County at 2013 and over 3+ years of professional experience designing marketing materials (brochures, logos, posters, and booklets), web design (HTML 5 / CSS 3), animation, e-publishing, and email template. Additionally, I have on hand experience with several designing software like Adobe Creative Suite (Photoshop, Illustrator, InDesign, After Effects, and Dreamweaver), and MailChimp. I also have knowledge in Section 508 compliance.
I worked with Salient CRGT (Formerly Information Innovator, Inc.) as a Jr. Graphic Designer and responsible for generating innovative concepts and design for proposals and customer web pages, brochures, flyers, blog graphics, carousel sliders, print and online newsletters, and videos for both internal and external clients: FDA and Marketing department.
I take great pride in the design work I created and always strive to deliver an effective, focused, and on-target product that fits my clients' or employer's needs and goals. I am a creative, reliable, hand-working designer who can work well in a collaborative team environment or individually. I have been working well with clients or my employer and consider myself a strong communicator, presenter, and listener. My career goals are to continue to learn and grow as a graphic designer while utilizing my creativity, knowledge, education and people skills to benefit my employer.